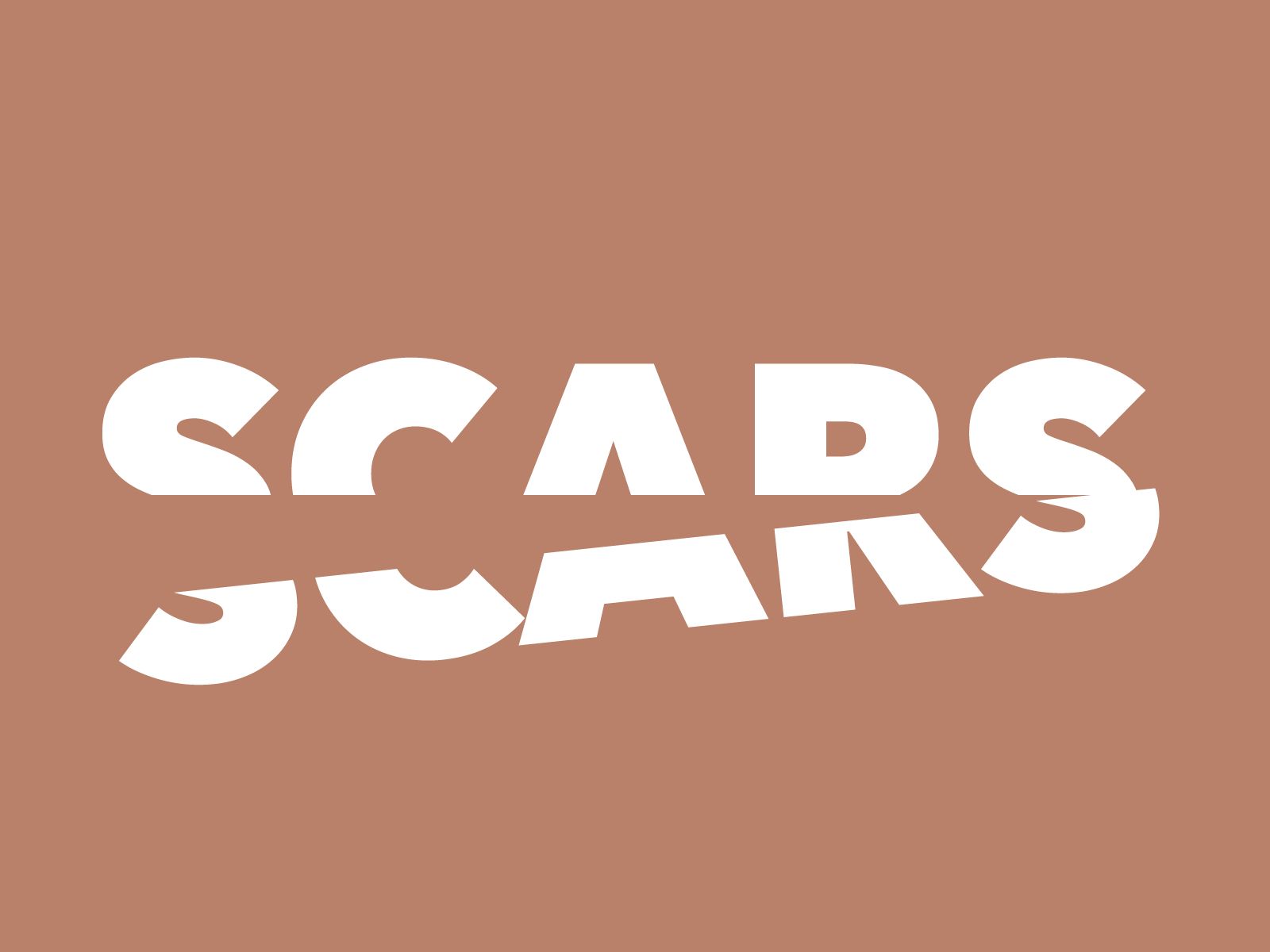 S C A R S
How shall I sing this melody
with glued tongue twisted
by nature's pride,
which corridor is etched with tracks of teeth.
Where shall I bury this skin?
in a grave of darkness to shade
its shame or in a cupboard of
desolated cocoon to hear it crumble.
What makes the night a knight,
if not a thousand tripping stars...
What makes the day a pathway
for the head to lead the league
of legs
if not the burn and churn of the sun..
But,
what mystery is laced up my face
to pouch it in my skin's hide?
If beauty is ever a human;
tell me I've lost a destination of
where pulchritude reigns.
Rotimi Adeniyi.
+2348169943485
~
2014~